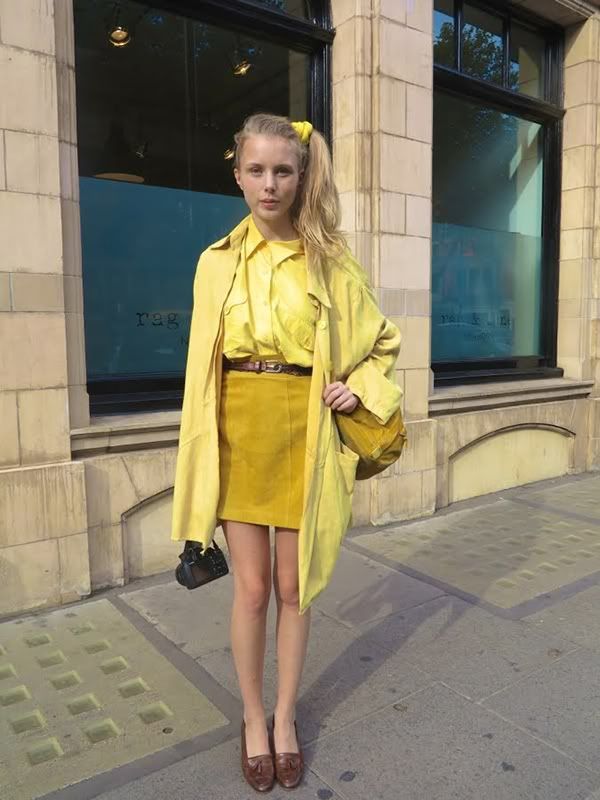 it's friday, which means it's time for another street style roundup! with fashion month in full swing, there's plenty to choose from. you can see all of my favorite looks on my tumblr and pinterest!
above: street style by facehunter.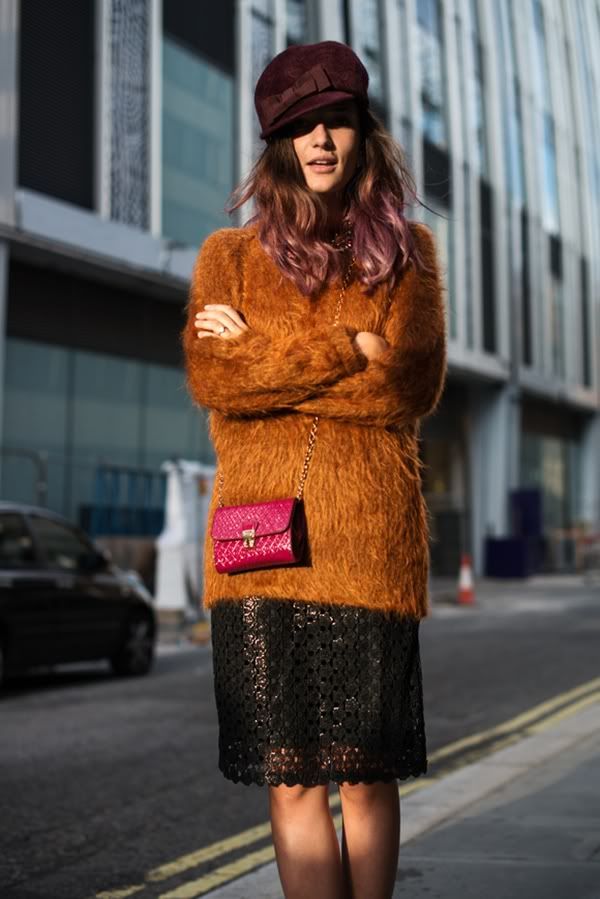 eleonora carisi photographed by the locals.

nicolette mason looking too cute for words.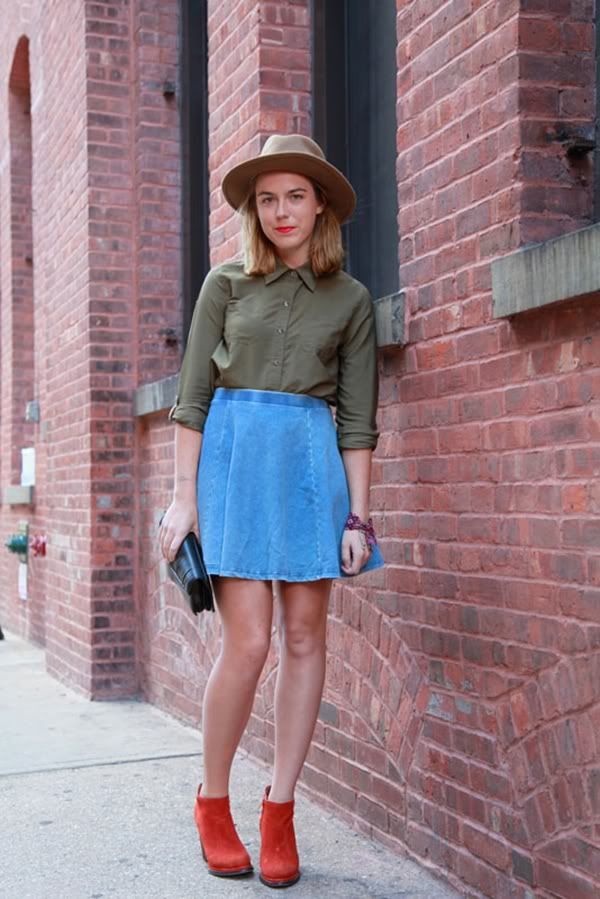 chelsea photographed by fashionist.

emily of it girl, rag doll.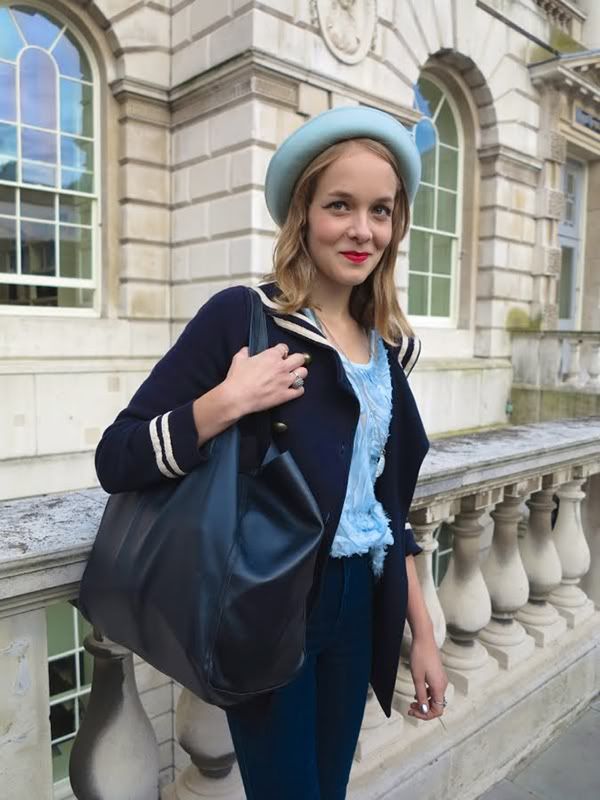 street style by facehunter.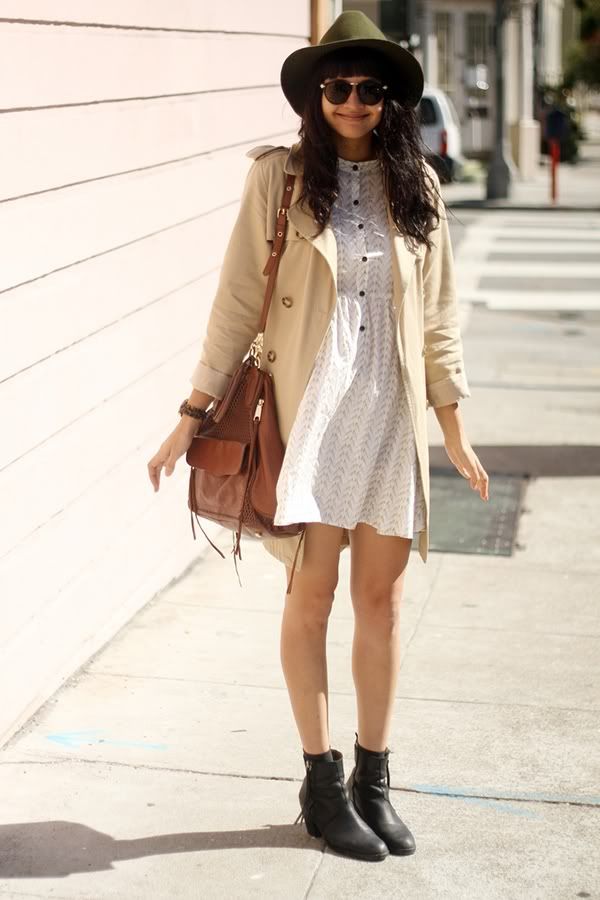 annabel of blushing ambition.