say what you will, but i will never get over nerdy glasses. i've been wearing them since i was 15 and i will probably never stop. so that's my disclaimer, because this post is about the glasses i'm ordering tomorrow.
behold, the 3.1 phillip lim glasses: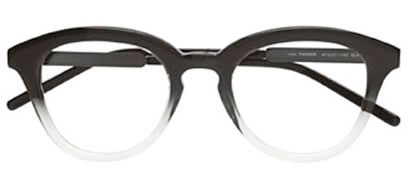 and for the sake of context, here's what they look like on the runway, but i promise they will look like ten times cooler on
me
. hehe.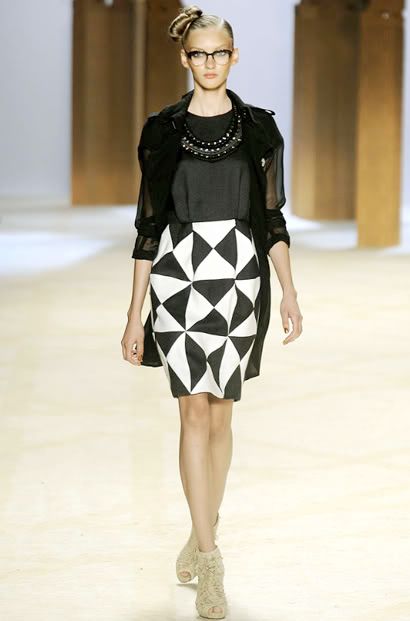 so. after i get these babies in the mail and get the prescription filled with my terrible astigmatism coke bottle lenses, i will no doubt already be thinking about yet another sweet pair. i'm quite interested in the ever classic moscot lemtosh frame:
and of course, the more recognizable and even more classic optical ray ban wayfarer. a standby. perhaps these will be my backup glasses.

now can you really call me shallow for wanting an incredible pair of glasses? i mean, they are kind of essential if i want to seeeeeee for chrissake.
ok, and done.