this week, instead of doing my usual weekly roundup, i thought i'd change things up a bit and share some favorite recent photos featuring my favorite color. i've always been drawn to rich mustard and yellow hues. the only catch is that i actually have a pretty hard time wearing it myself because it often ends up matching my skin tone a bit more than i'd like… so while i stick to mustard accent pieces, i can sit back and enjoy these inspirational outfits from afar.
above: anna maria nemetz photographed by vanessa jackman.

kimmy photographed by fashionista.

street style by fashionista.

jo of lost in the haze.

street style by facehunter.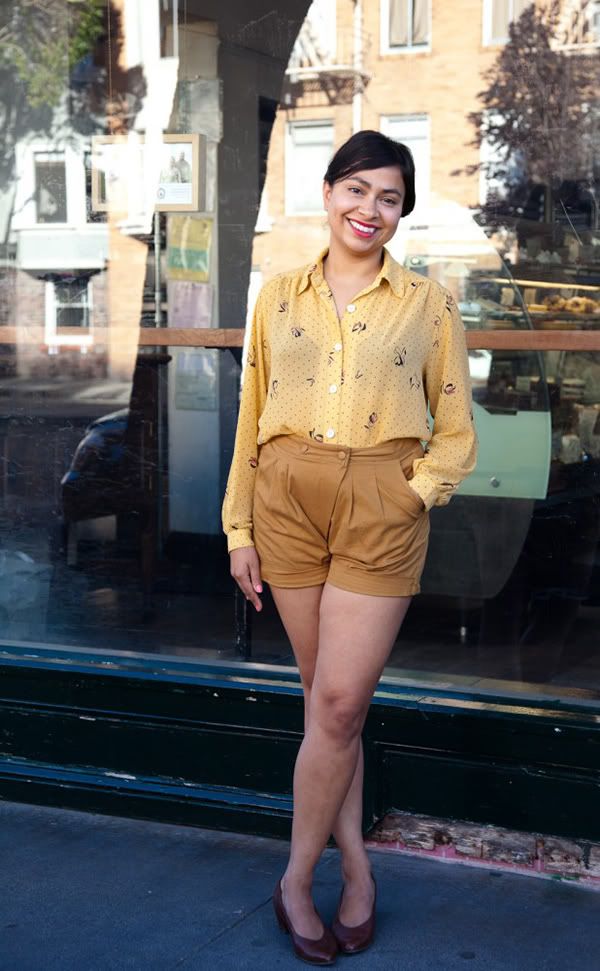 hajera photographed by refinery29.

street style by hel looks.

emily of it girl, rag doll.

angela scanlon photographed by street style aesthetic.

street style by stylesightings.

jessica hannan photographed by vogue.