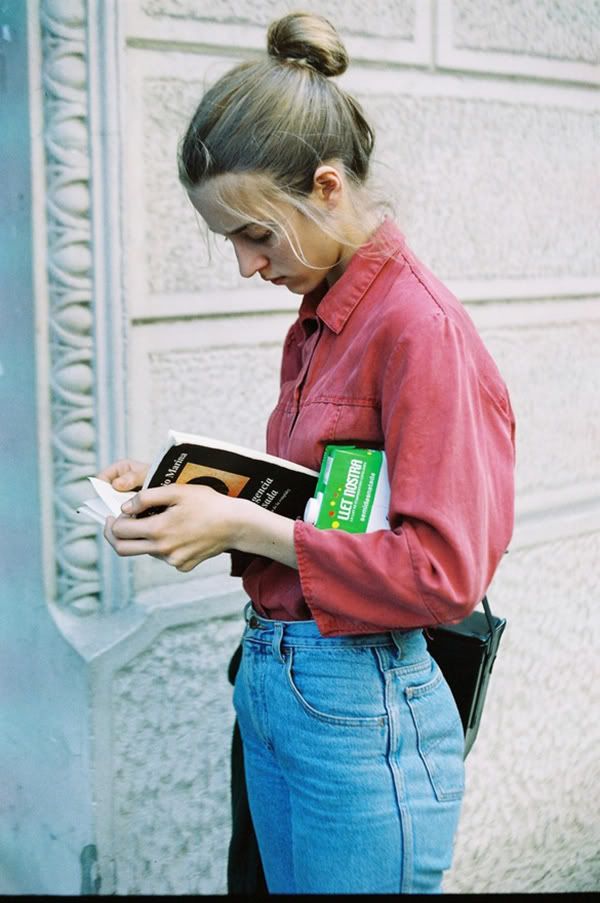 and it's time again for another weekly roundup, though i should probably rename this feature since i'm usually in the habit of doing them every other week… either way, here are a few outfits that have been inspiring me lately. you can always take a peek at everything else that's been catching my eye by following me on tumblr and/or pinterest!
above: rafa castells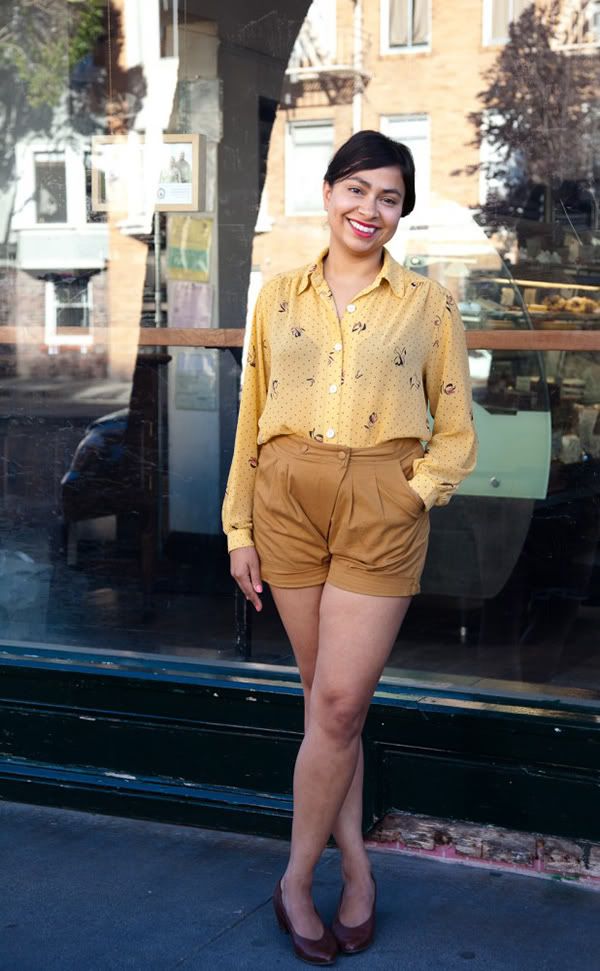 hajera photographed by refinery29.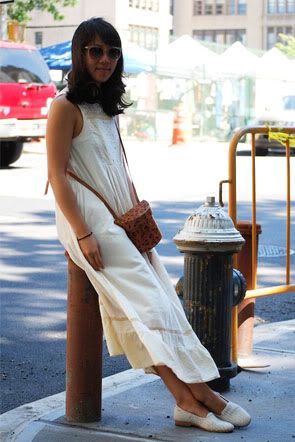 diane photographed by fashionista and tamu mcpherson of all the pretty birds.

audrey leyton photographed by vanessa jackman.

rosie of rosemud.

street style by northern light.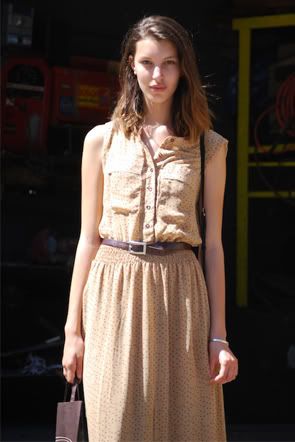 kater of all this happiness and kate king photographed by fashionista.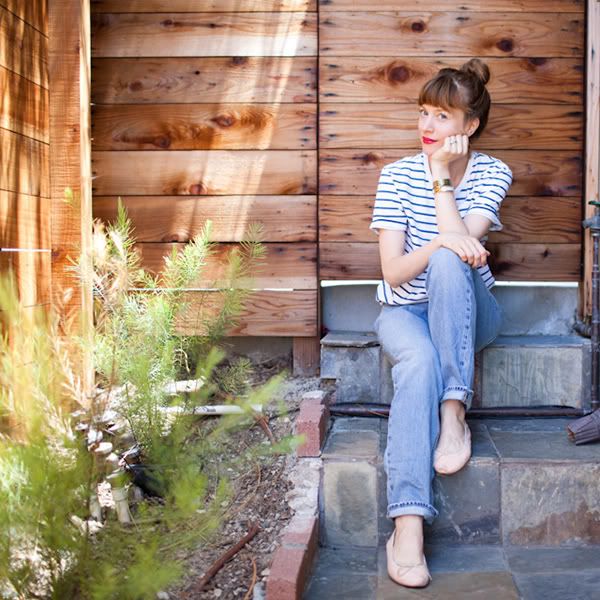 crytal meers photographed for closet visit.