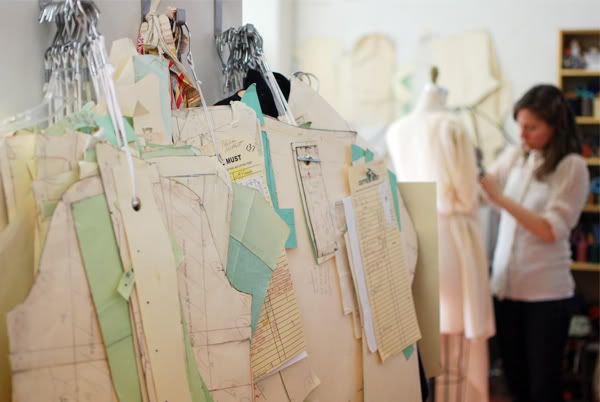 oh i just can't help but be a bit of a tease about my recent visit to the lauren moffatt studio! rebecca of the clothes horse was kind enough to let me tag along and get a sneak peek of the upcoming fall collection while we were visiting new york for fashion week. all i can say is that i am beyond excited about the new pieces, and already have several items on my wishlist for the fall! below you can see two sneaky little shots of the pieces, gingerly hanging on the racks, just waiting to be previewed! i love the unexpected color combinations and slight 1970's inspiration of the collection, described as "laura ingalls wilder on crack," by lauren herself. right up my alley, haha!
but since i'll have to wait for the fall to get my hands on these pieces, i'm keeping myself busy checking out the spring collection up for sale on the lauren moffatt site right now!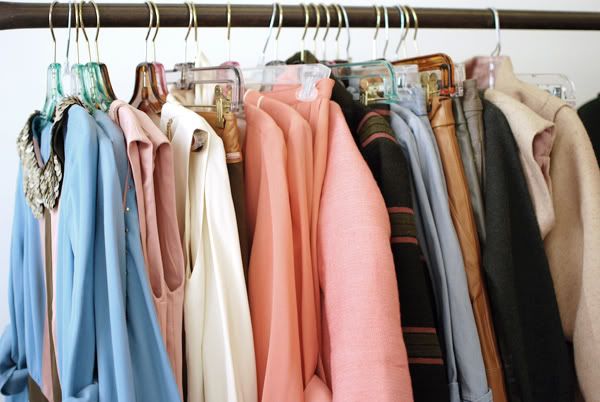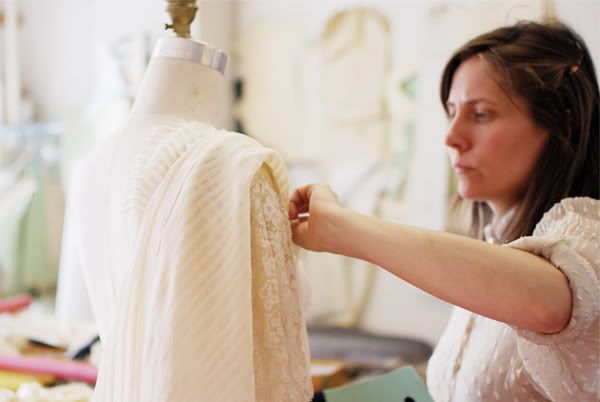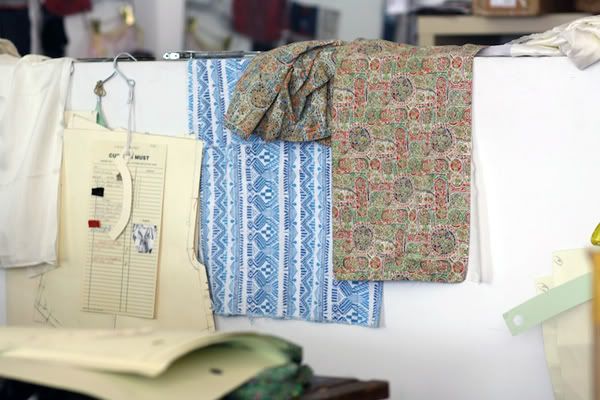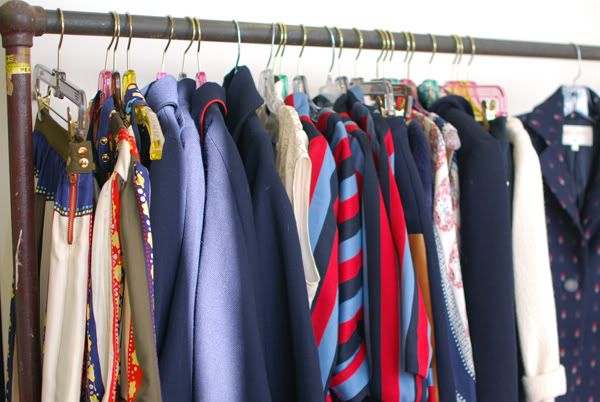 it was a group effort. half of the photos are mine, but images 2, 4, 6, and 9 were shot by rebecca.